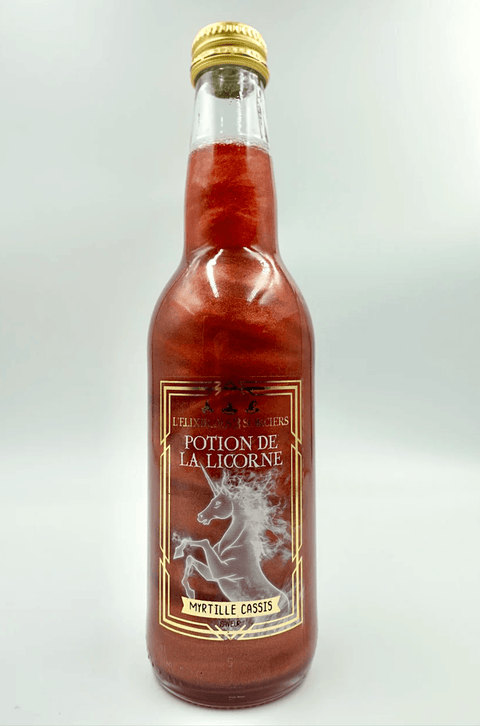 Tonton Pierrot Univers
UNICORN POTION 🪄
HARRY POTTER POTIONS ARE AT TONTON PIERROT! 🧙🏻✨


Discover the unicorn potion 🦄 and its delicious blueberry-blackcurrant taste. A soft drink with a surprising taste!


Shake your potion, so you will see a bluffing effect appear thanks to its edible flakes !
A hand-poached French creation 🎀
Are you organizing an event and want the Candy Bar of your dreams?
Set up your own Candy Bar 🎀
Thanks to our dedicated tool, configure your own Candy Bar and have it delivered to your home
A question about the Tonton Pierrot Universe
Contact the sales team by clicking on this link